SPMC Is A Council of the Flexible Packaging Association.
SPMC's Ties to the Flexible Packaging Association
Companies Specializing in Sterilizable Packaging
The Sterilization Packaging Manufacturers Council (SPMC) was formed in June of 1994 as a council of the Flexible Packaging Association (FPA). Membership in SPMC is open to FPA member companies whose primary activity is the conversion of raw materials into flexible packaging or packaging components for medical devices.
FPA serves as the voice for the $25+ billion U.S. flexible packaging industry. FPA's members convert or supply the raw materials used to produce bags, pouches, labels, liners, wraps, rollstock and other flexible products. Produced from paper, plastic film, aluminum foil or any combination of these materials, flexible packaging is now the second largest segment of the U.S. packaging market.
FPA offers industry information, financial benchmarking, market research, human resources, marketing, safety and government affairs and regulatory programs that help its members meet an array of ever-changing business challenges.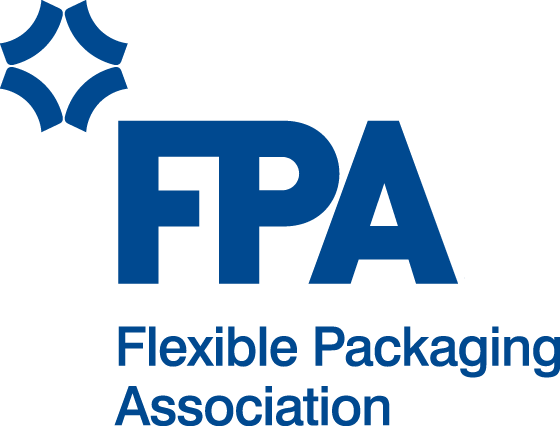 Contact FPA
Flexible Packaging Association
185 Admiral Cochrane Drive
Suite 105
Annapolis, MD 21401
tel:
410.694.0800
fax:
410.694.0900