Additional resources to assist your technical search.
Related Organizations and Publications
Industry Resources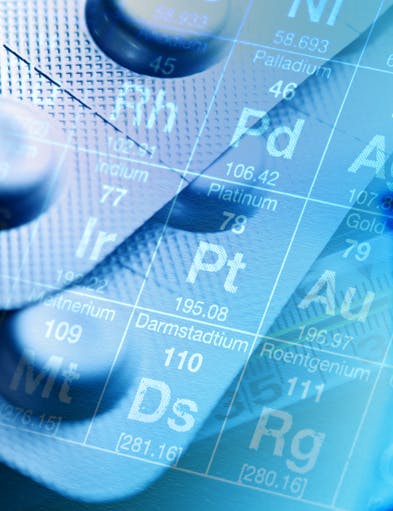 Tyvek® Medical Packaging Transition Project
DuPont is transitioning Tyvek® 1073B and Tyvek® 1059B to manufacturing lines that use the latest flash-spinning technology to help ensure greater continuity and flexibility of future supply. Find out if you're ready by referencing this essential resource.
About Tyvek®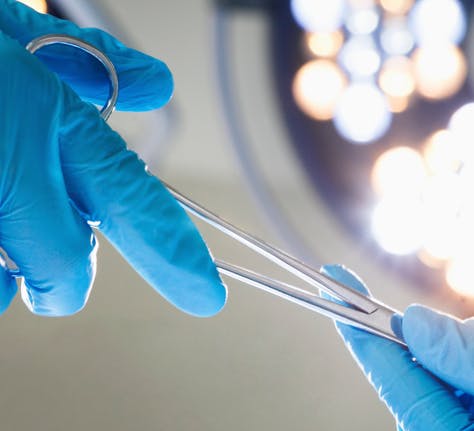 In Need of Technical Assistance?
If you're facing a flexible sterilization packaging material challenge and can't find the information you need, let us know.
Get Tech Assistance