DuPont™ Tyvek® Healthcare Packaging
No Compromise. Because life matters.
Healthcare packaging made with DuPont™ Tyvek® provides the tear resistance, durability, breathability, clean peel and superior microbial barrier protection to keep medical devices and pharmaceuticals safe and sterile throughout their lifecycle. The DuPont™ Tyvek® Healthcare Packaging team is working to advance sustainability across the healthcare packaging value chain to help protect the health and well-being of people around the world.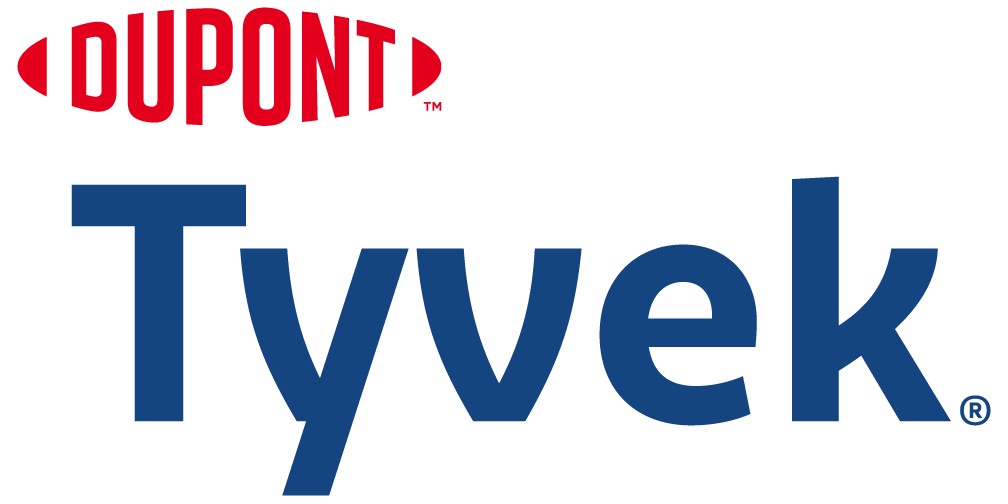 Contact Us
DuPont™ Tyvek® Healthcare Packaging
Nick Packet, Industry Vertical Manager
LinkedIn
tel: 1 800 44 TYVEK®